DISCOVER CAMBODIA
Travel help-desk
We can help with travel planning and booking services, including Siem Reap, Sihanoukville, Kampot and visas for other countries in the region. We strive to focus on ecotourism and responsible travel.
Private or group city day tours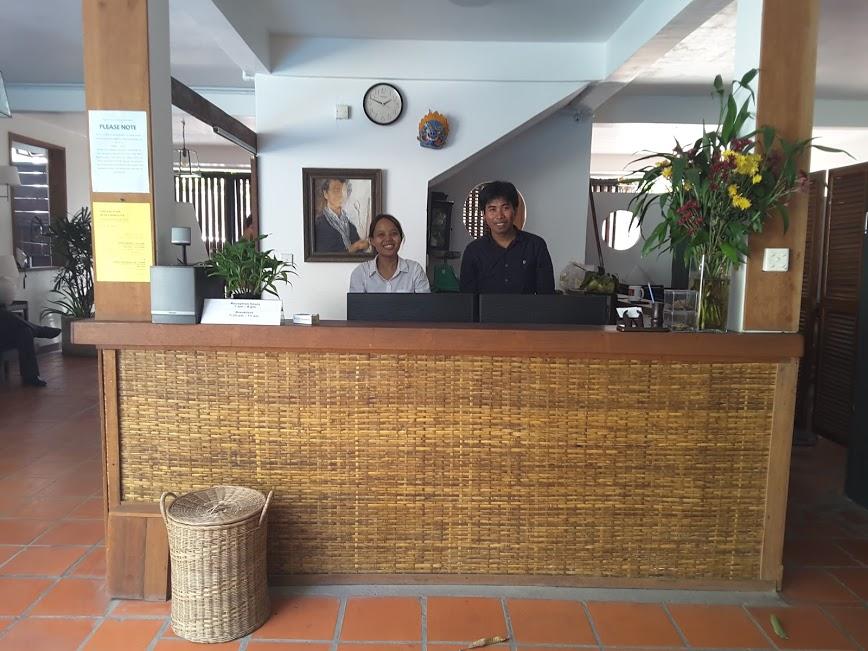 SUPPORTING CREATIVE ENDEAVOURS
Artist in Residence
We offer a fixed working space, simple accommodation and half-board for artists wanting to work in Phnom Penh.