DISCOVER CAMBODIA
Travel help-desk
All visitors at our hotel can enjoy a range of travel planning and booking services. We can arrange trips to Siem Reap, Sihanoukville, Kampot and even places over the border like Vietnam and Laos – all with a focus on ecotourism and responsible travel.
Private or group city day tours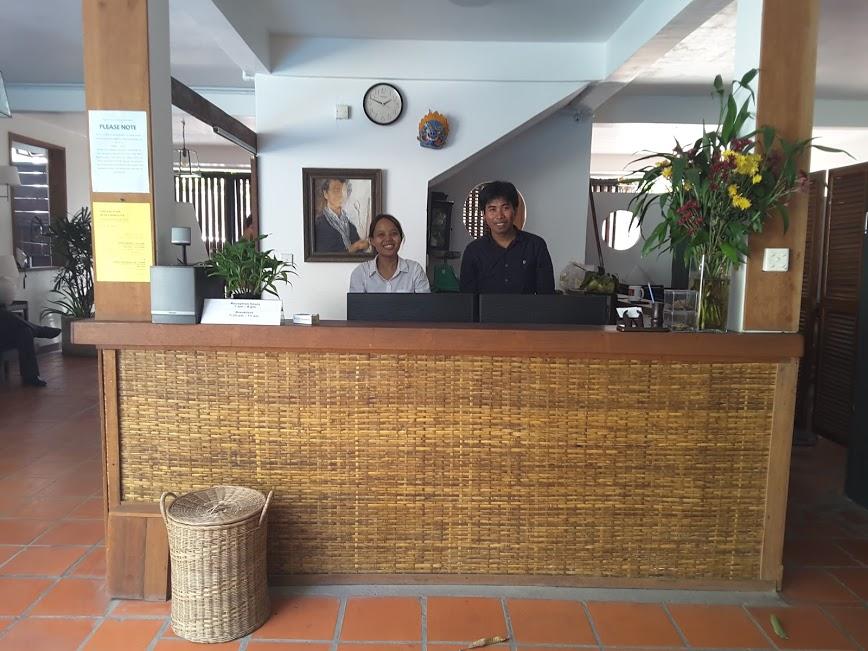 BEST SERVICES FROM AVADA HOTEL
Room Facilities
SUPPORTING CREATIVE ENDEAVOURS
Artist in Residence
We offer a fixed working space, simple accommodation and half-board for artists wanting to work in Phnom Penh.