Calling all foodies! 
If you are a lover of breakfast then Phnom Penh will not disappoint. The city is full of small and quirky cafes serving up a wide variety of delicious breakfasts. You can find anything from traditional Cambodian breakfast dishes to your standard western delights.
We've picked the top spots where you will find the best breakfasts in Phnom Penh so that you can fuel up for each and every day in Cambodia's stunning capital city.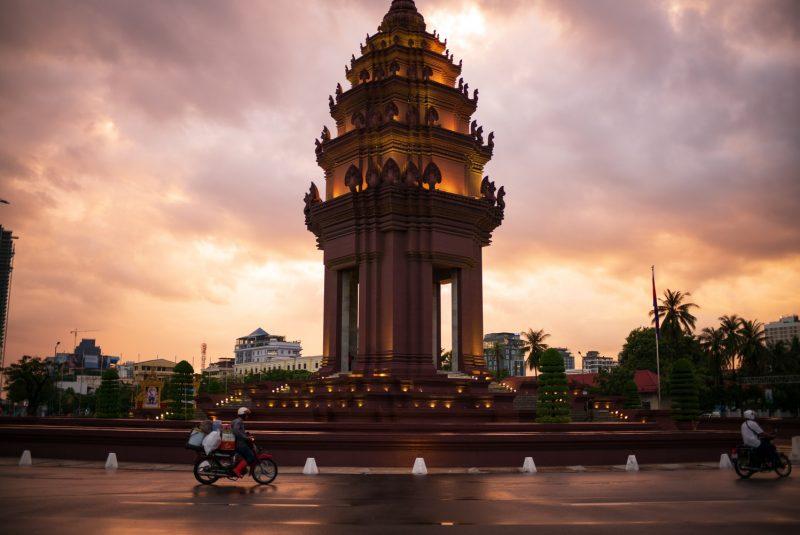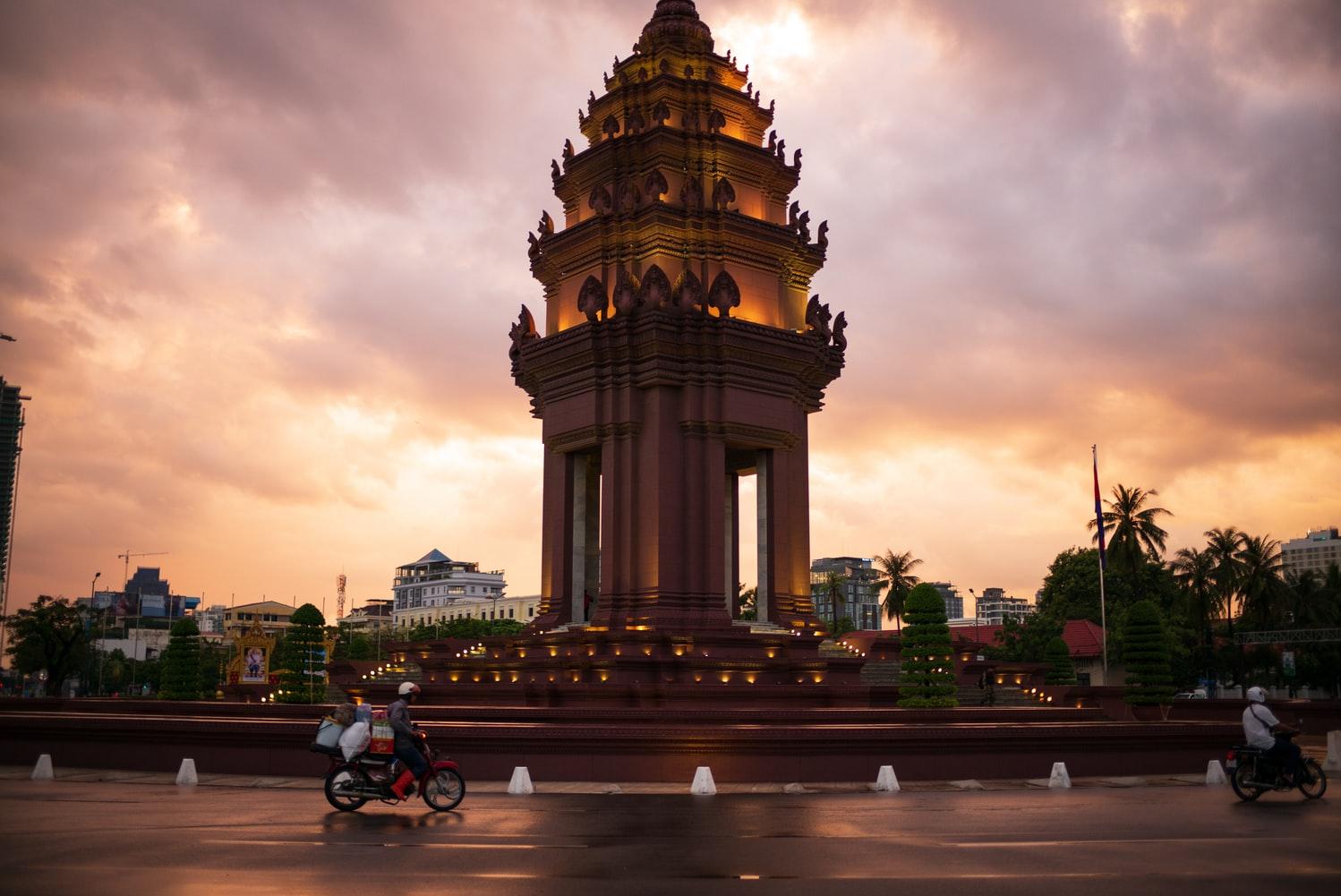 Breakfast in Phnom Penh, Cambodia
Before we dive into the best breakfast in Phnom Penh, it's important to recognize that breakfast in Cambodia is different from the western-style breakfasts you're used to. While many restaurants cater to western travelers and have standard breakfast options like coffee, pancakes, and yogurt, we've also included some restaurants that will help you get a taste for traditional Cambodian breakfasts too. 
A few traditional Cambodian breakfast dishes are:
Rice noodle soup –

Num Banh Chok

Rice Porridge (similar to Chinese congee) – Bobor

Cambodian Sandwich (influenced by France) – Num Pang

Donuts (made from rice flour and dipped in sugar glaze and sesame seeds, typically vegan) – Nom Korng
Now that you know what to expect, let's tuck in!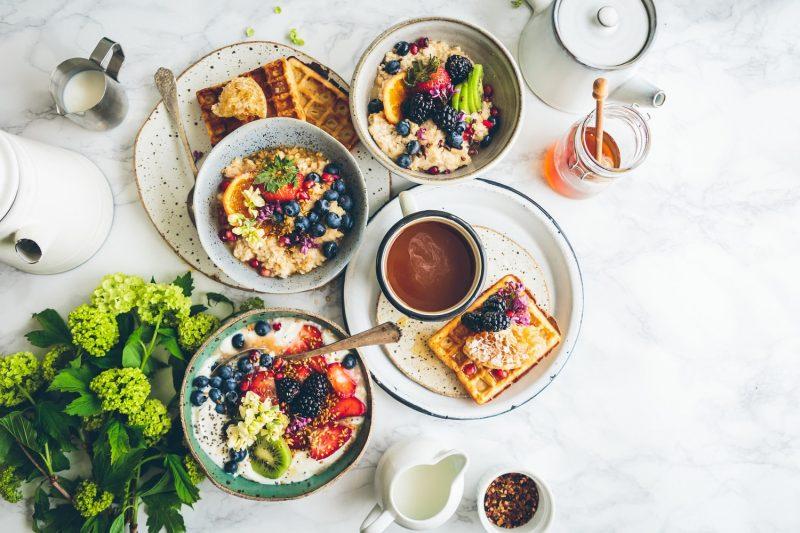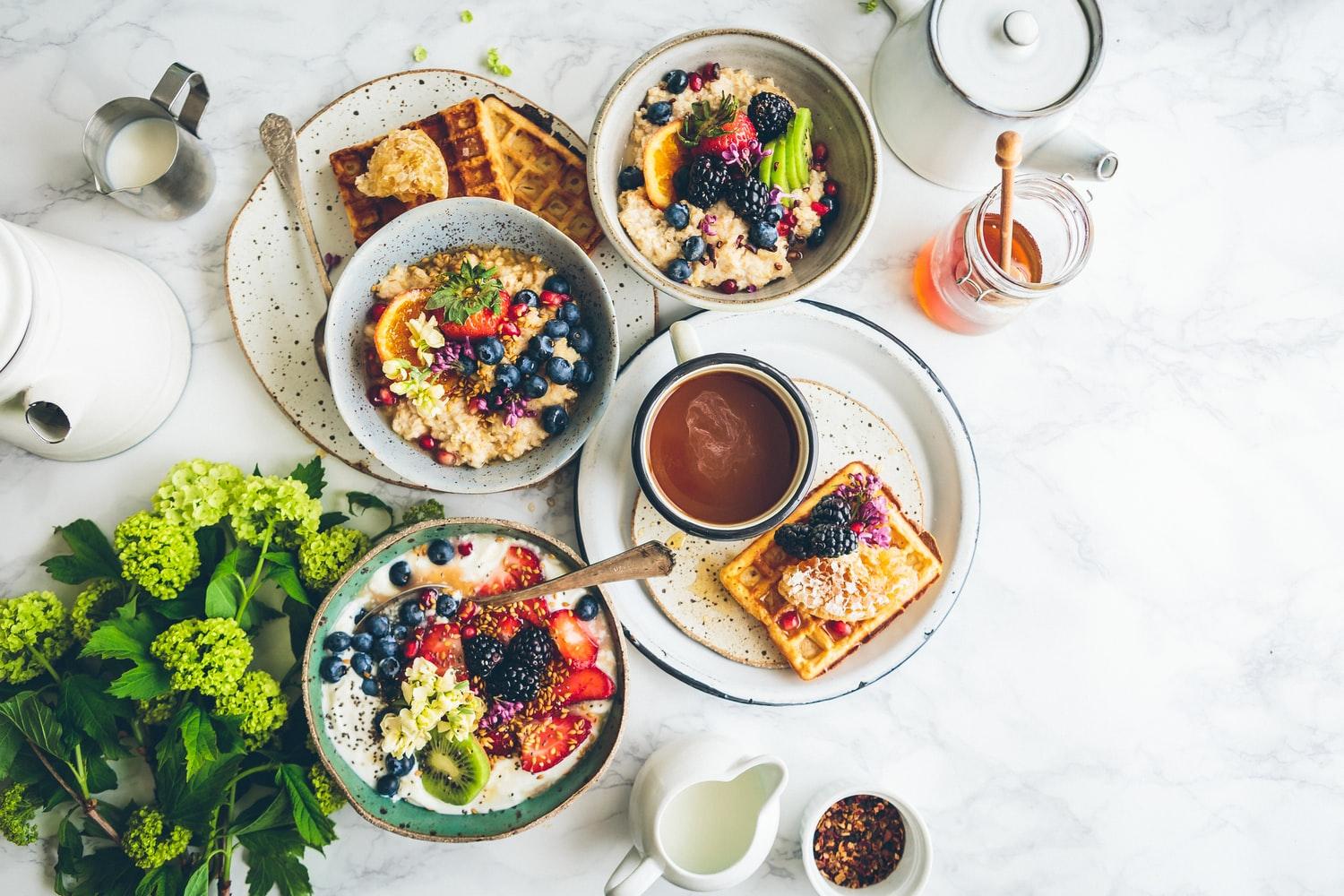 Bong Bonlai at YK Art House
Location: 13 A St 830 (at Sothearos), Phnom Penh, Cambodia
Located in the central part of the city, Bong Bonlai at the YK Art House is not to be missed. With a 100% vegan menu, they serve up a mix of Southeast Asian and Mediterranean fusion dishes. You'll also find lots of breakfast options including coconut pancakes and even a full vegan English breakfast. To top it all off, Bong Bonlai donates a portion of its profits to support the Seametrey Children's Village.
Ministry of Cat
Location: #5 St 442, Toul Tom Poung II, Chamkar Mon, Phnom Penh, Cambodia.
This lovely little vegetarian cafe is the perfect breakfast spot for cat lovers. Ministry of Cat rescues Cambodia's street cats and through the cafe, helps them to find their forever homes. The menu is westernized and on it, you'll find a wide variety of smoothies as well as vegetarian and vegan dishes. You can also add a tip to help feed the cats.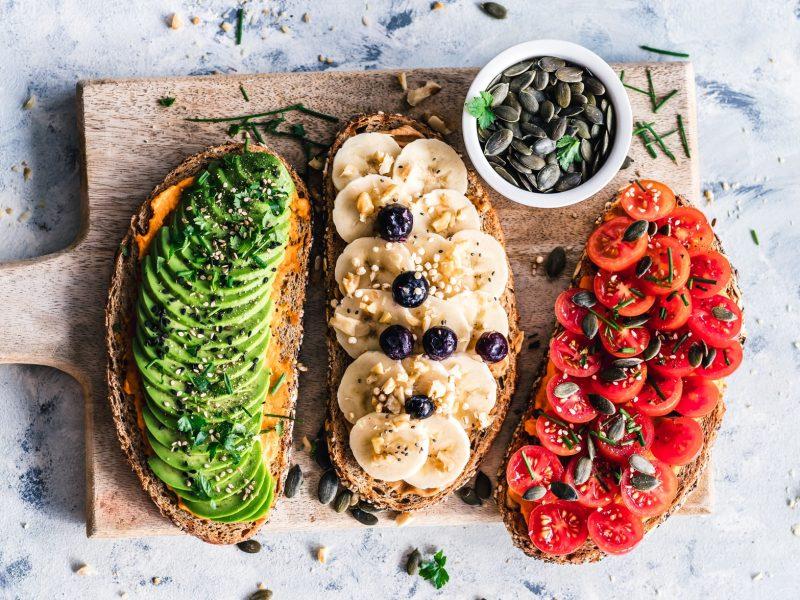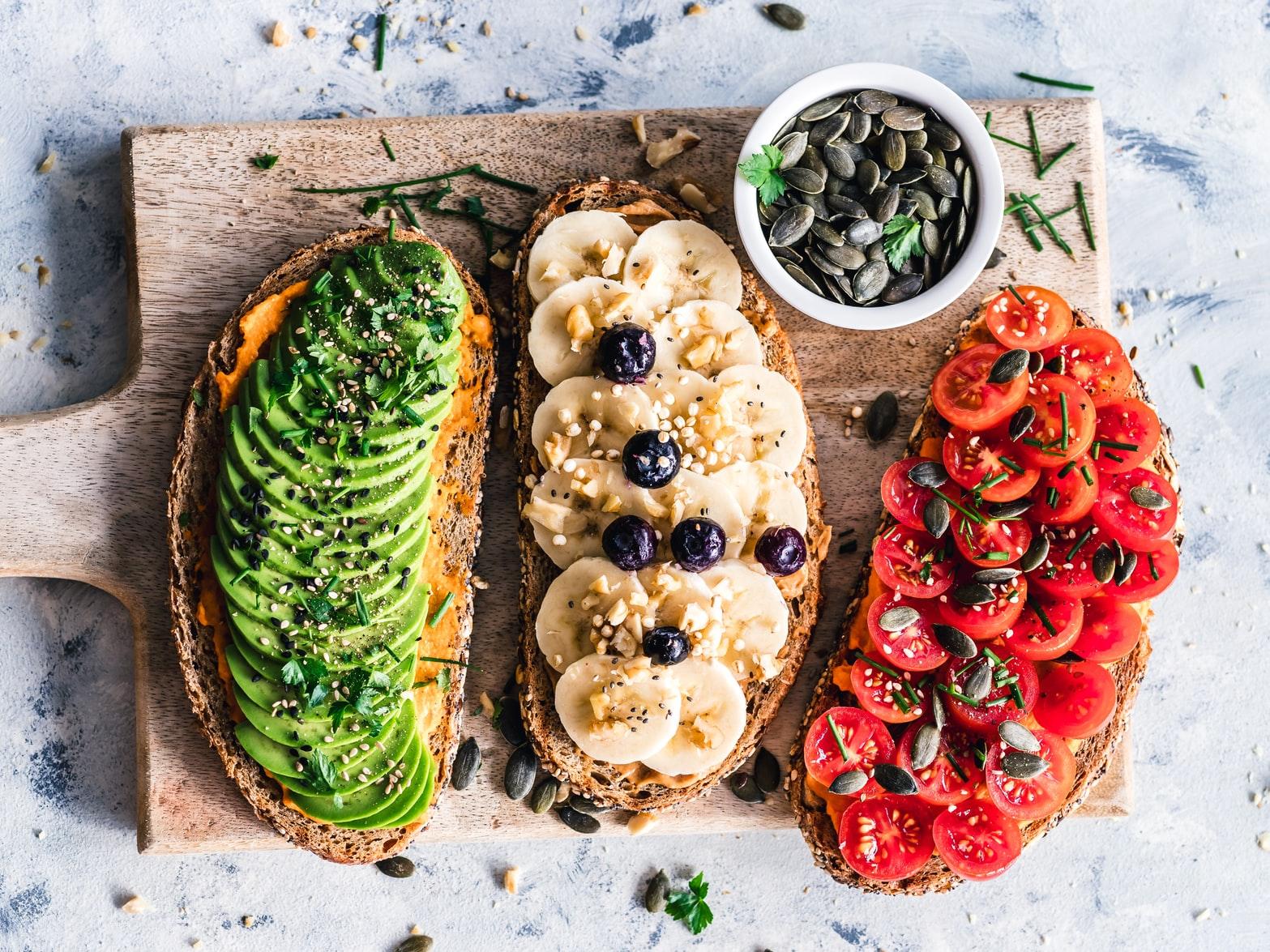 Lunar Cafe
Location: 30, Street 430, Street 494, south of Russian market, Phnom Penh
The Lunar Cafe is a vegetarian restaurant that serves up delicious but affordable Cambodian food. A full meal including a smoothie, noodle bowl with vegetarian meat, and fresh spring rolls will cost you just $5. The Lunar Cafe is a perfect spot for those on a budget looking for some great healthy options.
Master Ruma Happy Golden Age
Location: 16A, Street 456, Phnom Penh, Cambodia
This restaurant is one of the best breakfast places in Phnom Penh. Traditional Cambodian dishes have been made vegan/vegetarian and the prices are perfect for anyone on a budget. You won't want to miss this hidden gem.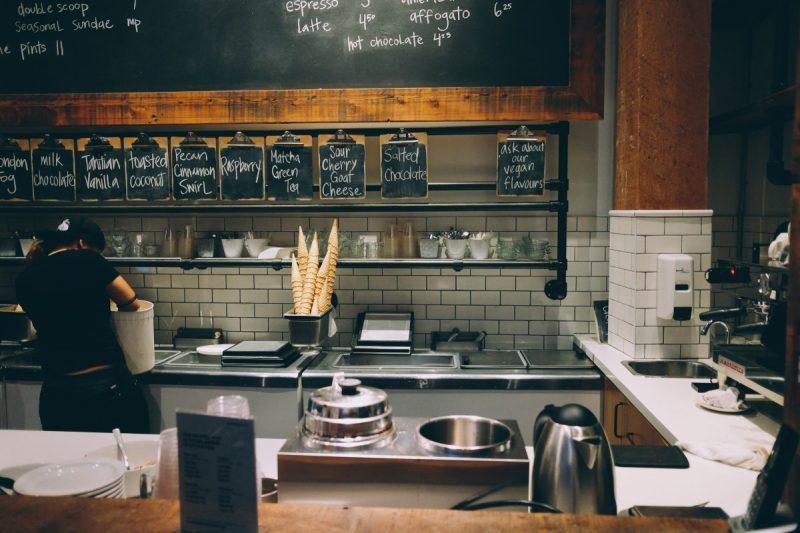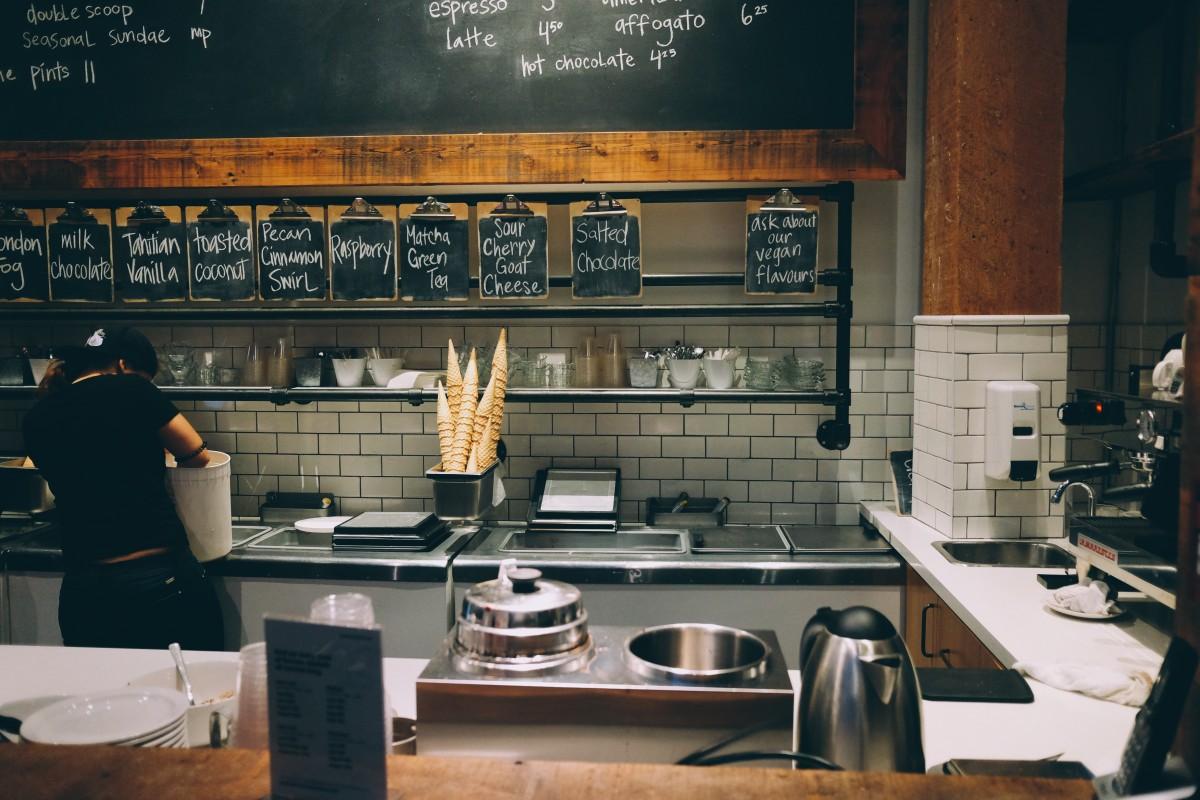 Mercy House
Location: Street 251, Phnom Penh Cambodia
This restaurant is sure to please the vegetarians in your group. The mushrooms get rave reviews and the portions are big enough to please even the most hungry travelers in your group. Mercy House is a great place to stop and get breakfast in Phnom Penh.
Mercy Vegetarian
Location: 218a, 139 St, Phnom Penh, Cambodia
Mercy Vegetarian is a wonderful little restaurant for those looking for a large variety of vegetarian options. The fried dumplings and tofu get are well-reviewed, so make sure to give these a try. You also have the option of sitting on the floor in a traditional style or sitting at a table, Western-style. To order, you'll need to write your order on a piece of paper and bring it up to the counter.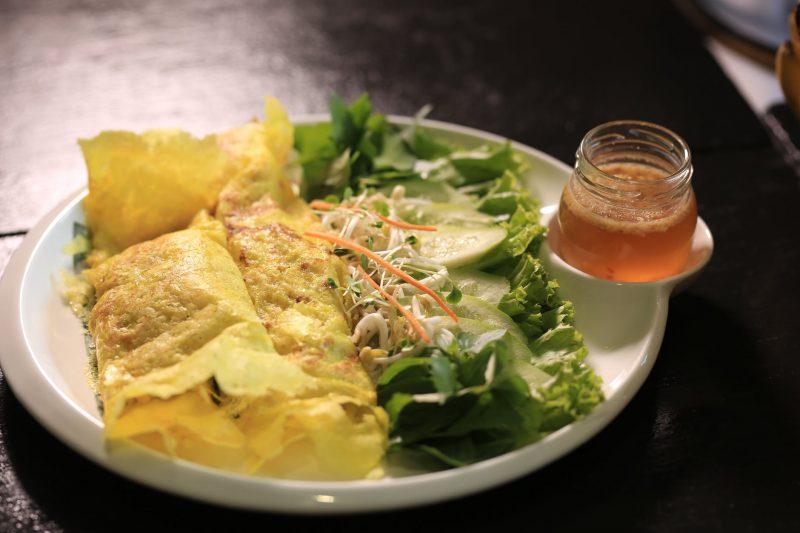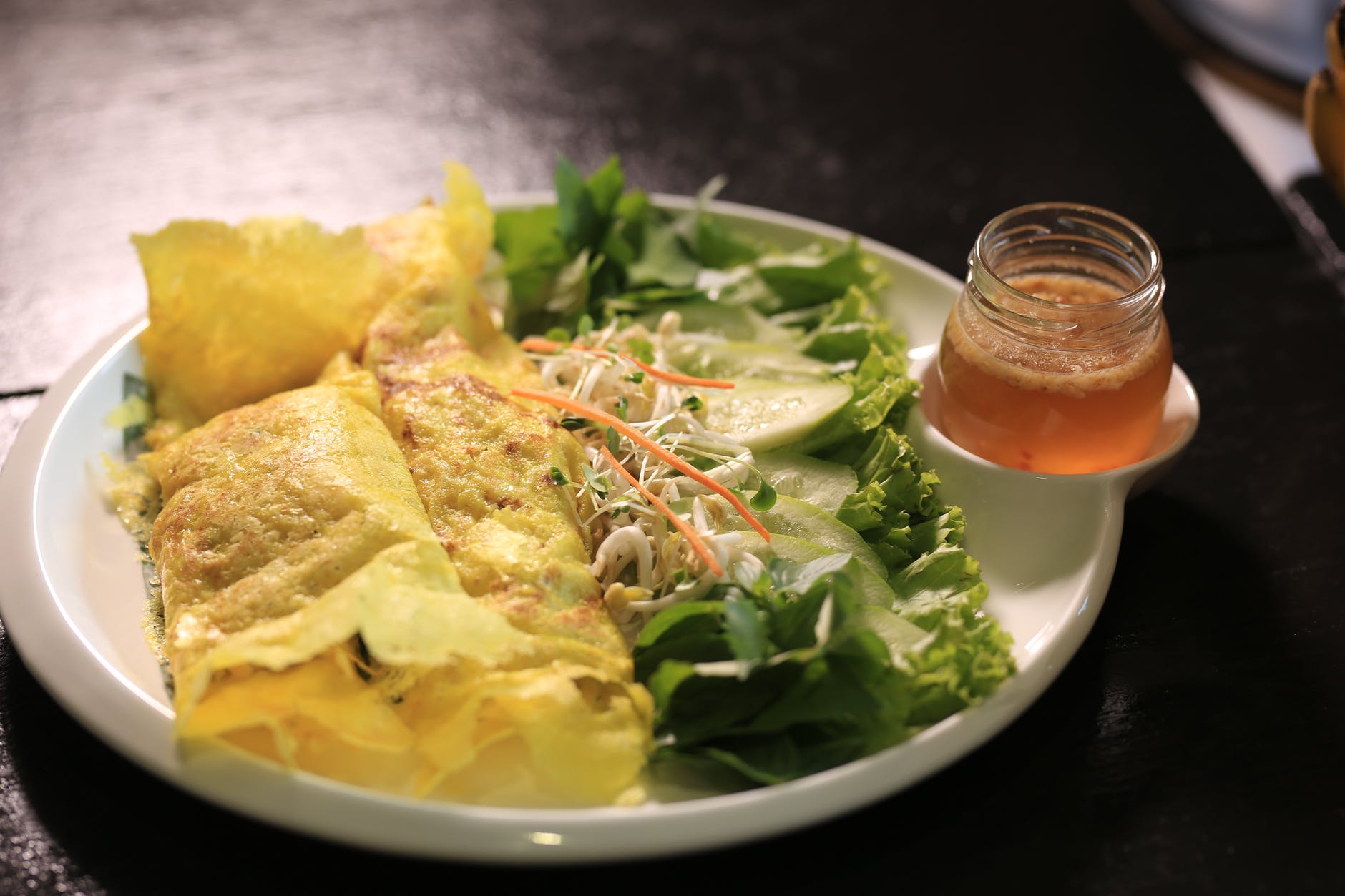 Evergreen Vegetarian
Location: 109, St 130, Sangkat Phsar Chas, Phnom Penh 855

Evergreen Vegetarian is a vegetarian restaurant that also features vegan and gluten-free options. There's a huge variety of food, such as vegetarian fish, beef, chicken, and ribs. You'll get great value for your money as well. Expect to spend less than $10 for a substantial meal made up of several different plates.
Sacred Lotus Cafe
Location: #127C E0, St. 440, Toul Tompong II, Chamkarmon Phnom Penh, Phnom Penh 12311
Sacred Lotus Cafe is a vegetarian and vegan restaurant that also doubles up as a hostel and homestay. You'll find a wide variety of Western-style breakfast options as well as baristas to get your morning coffee fix. This is a perfect cafe to bring your computer and sip coffee all day while getting some work done. They have a rooftop with yoga classes as well as a quieter upstairs lounge area to chill in.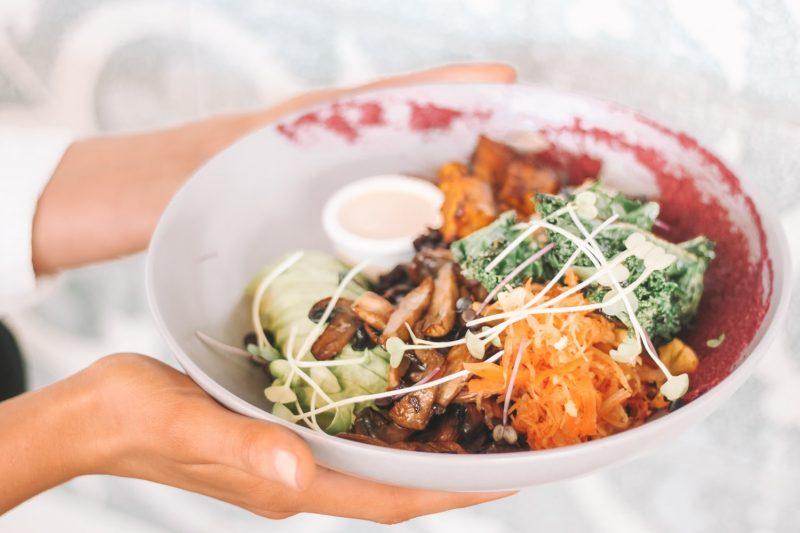 Vibe Cafe

Location: 26a, street 446, Russian Market, Phnom Penh, Cambodia
This cafe serves 100% vegan, plant-based, and organically sourced food. Their breakfast menu is extensive and you'll find gluten-free, raw, and nut-free options as well. If you're looking for a healthy alternative to traditional Cambodian donuts and dumplings, Vibe Cafe is the place for you! 
Khema Pasteur
Location: # 163 Pasteur Street, Corner 228 Street | Ground floor Arunreas Hotel Building, Phnom Penh 12000, Cambodia
Khema Pasteur is a French-influenced restaurant in Phnom Penh that serves an all you can eat style breakfast. Visit the restaurant every morning from 6:30 am to 11 am or on Saturday and Sunday from 6:30 am to 3 pm for fantastic breakfast options starting at about $12 per person.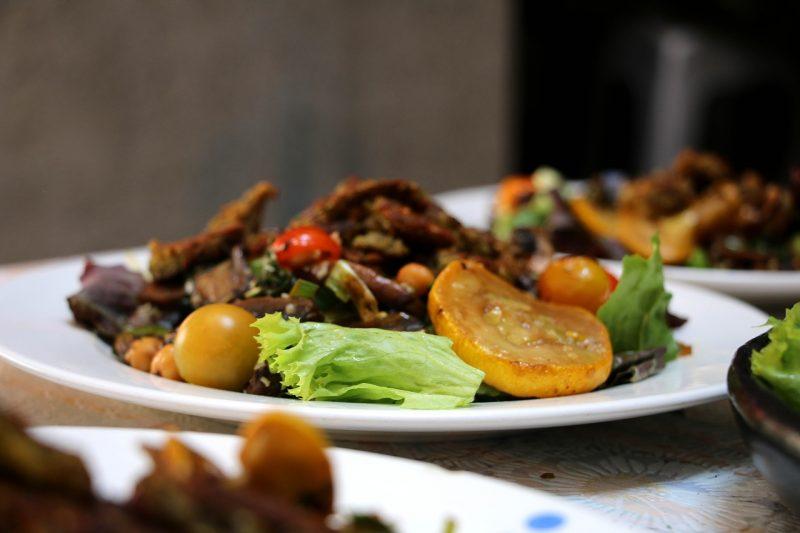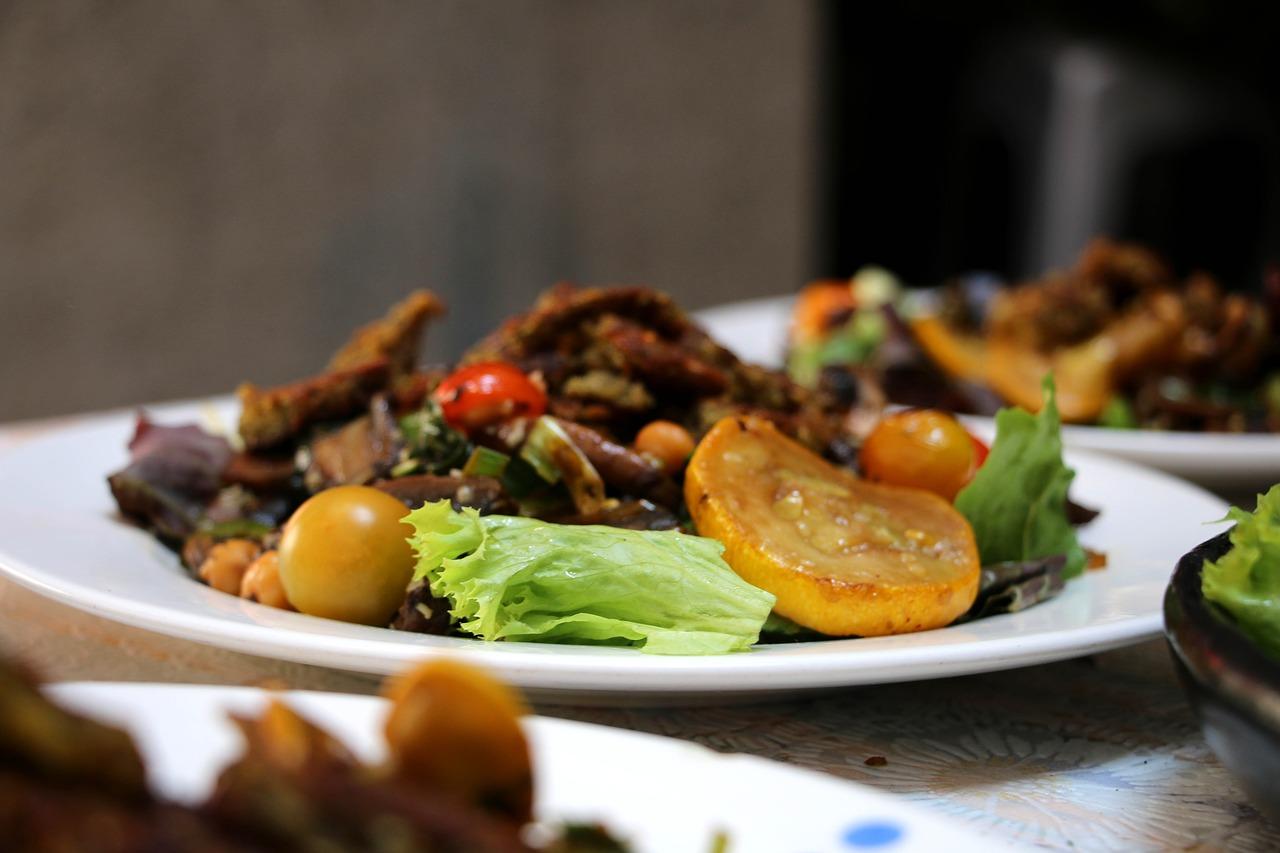 Malis
Location: #136 Street 41 (BKK 1)
Malis is a popular breakfast spot in Phnom Penh with a goal to revive old Cambodian recipes and give them a modern twist. This is a popular place, so you'll want to get there early to make sure that you can get a table.
Lot 369
Location: Street 454 (Tuol Tompoung) & Street 282 (BKK 1)
This popular cafe serves up some of the most highly rated coffee in Phnom Penh. For all of you breakfast lovers out there, you'll find an all-day breakfast at Lot 369. They have a wide variety of options including traditional Cambodian style food and western-influenced options.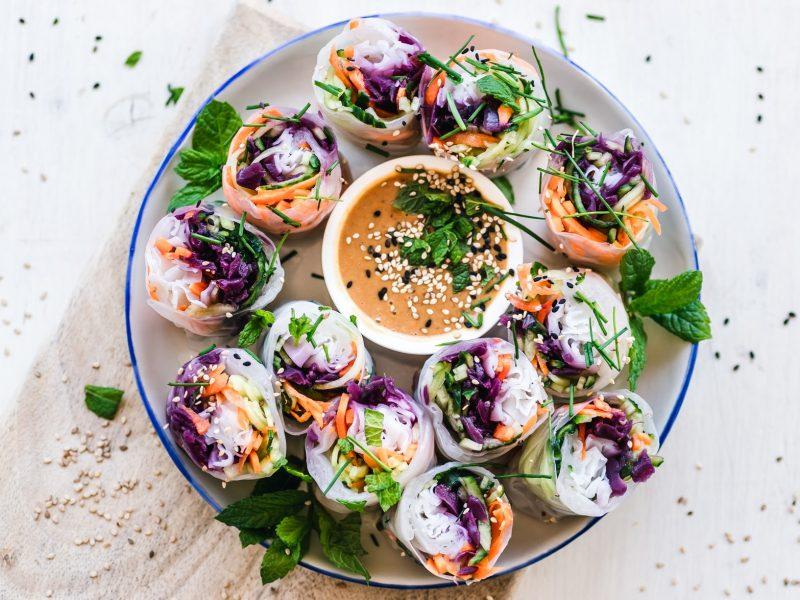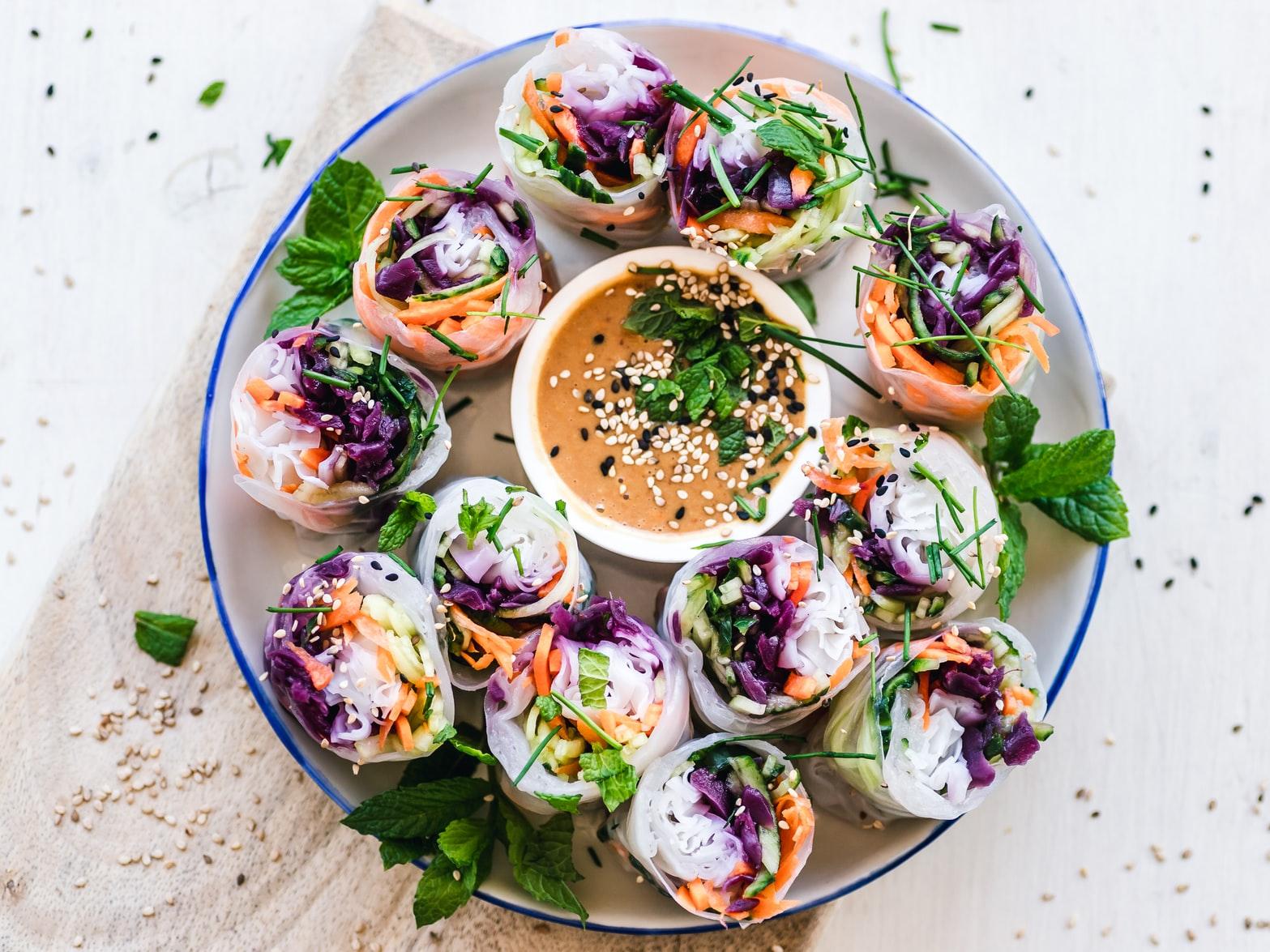 Feel Good Cafe and Coffee Roasters
Location: No. 11B, St 29, Phnom Penh, Cambodia

Known for their fair trade and perfectly roasted coffee, Feel Good Cafe and Coffee Roaster is a spot that also serves some of the best breakfast in Phnom Penh.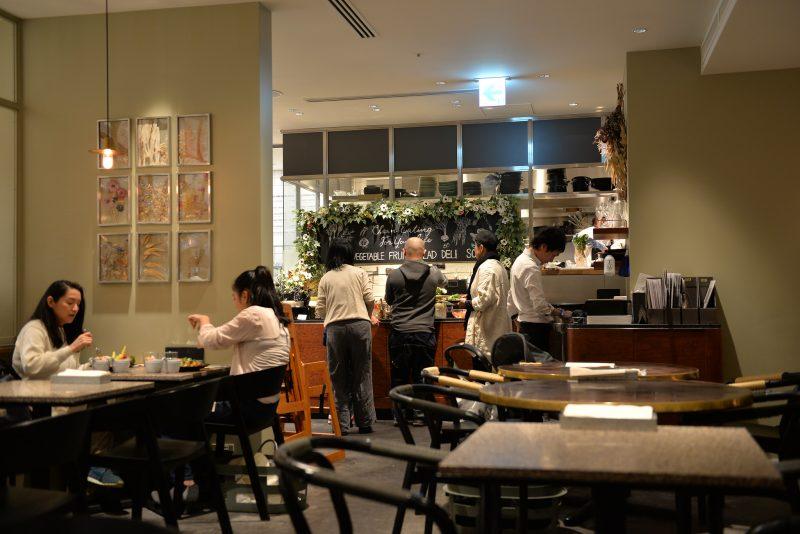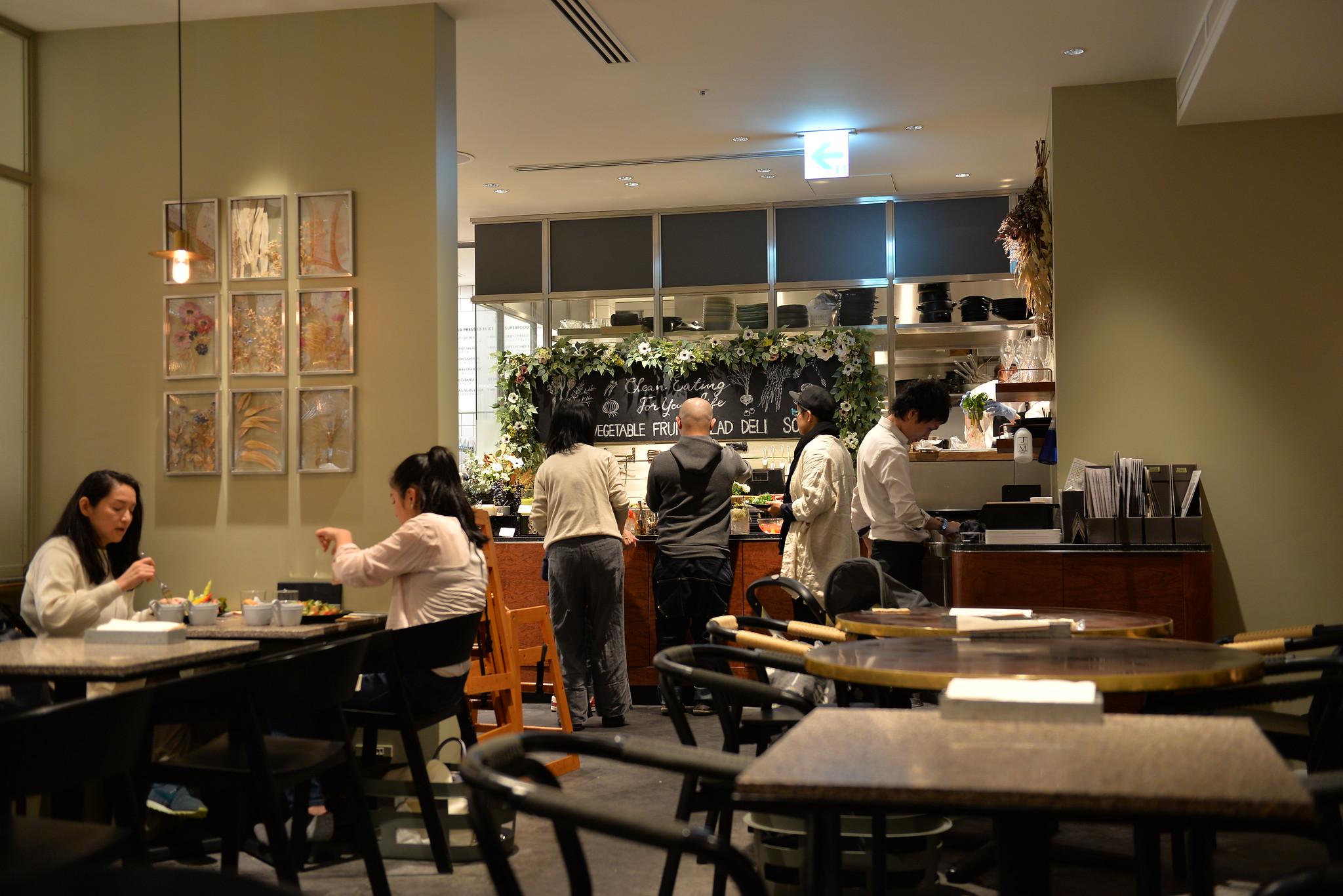 ARTillary Arts Cafe
Location: St 244, Phnom Penh, Cambodia

At this vegan and vegetarian restaurant in Phnom Penh, you'll find some incredible flavor combinations that won't leave you disappointed. If you're looking for something a bit healthier, ARTillary Arts Cafe is the perfect place to head. They're also very cognisant of allergens and can even help you to learn how to order gluten-free food at other restaurants.
La Coupole
Location: 26 Sothearos Blvd Sofitel Phnom Penh Phokeethra, Phnom Penh 12101, Cambodia
If you're looking for luxury, La Coupole is the way to head. Their Sunday brunch is rated extremely well, although it will not suit those with specialized diets. Reviewers rave about La Coupole's Champagne Brunch, saying that even at $100 per person, it's well worth it for the free-flowing cocktails, beer, wine, and champagne.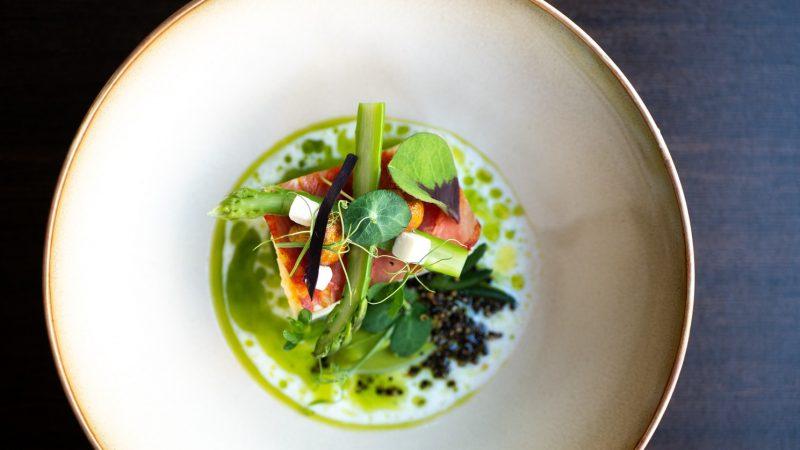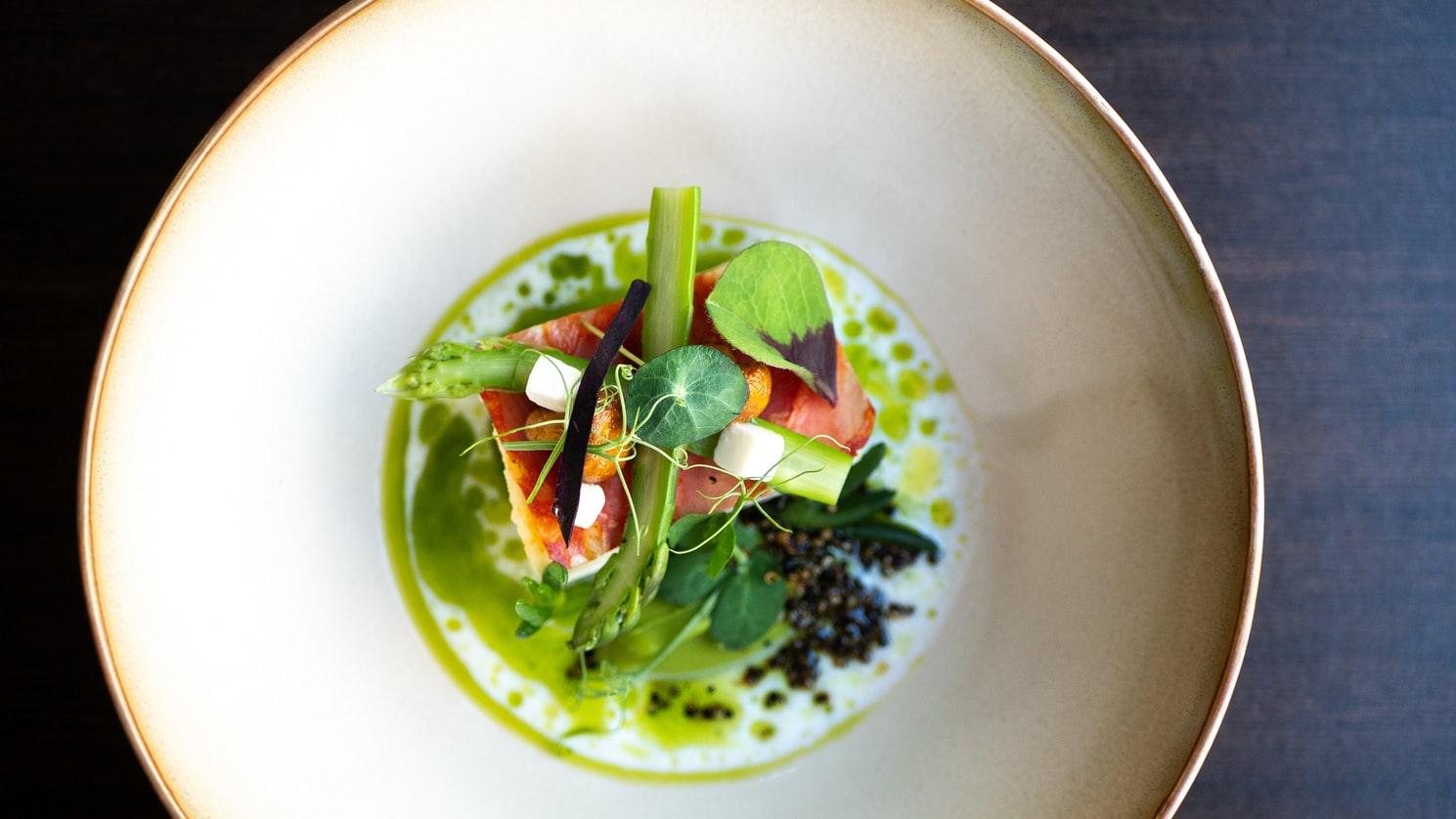 Connecting Hands Training Cafe
Location: #42H Street 178, Phnom Penh, Cambodia

Connecting Hands Training Cafe is the ideal place to head for breakfast in Phnom Penh if you want your money to go towards a good cause. The cafe is a non-profit whose goal is to empower young Cambodian women by providing opportunities for women to gain skills in the service industry. They also help these women learn English, find medical care, accommodation, and practical ongoing support. They serve several vegetarian options but don't expect to find too many vegan options here.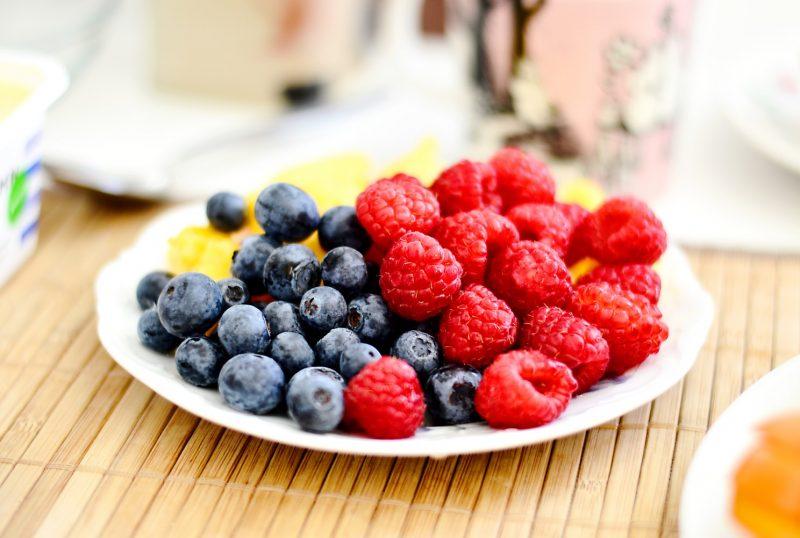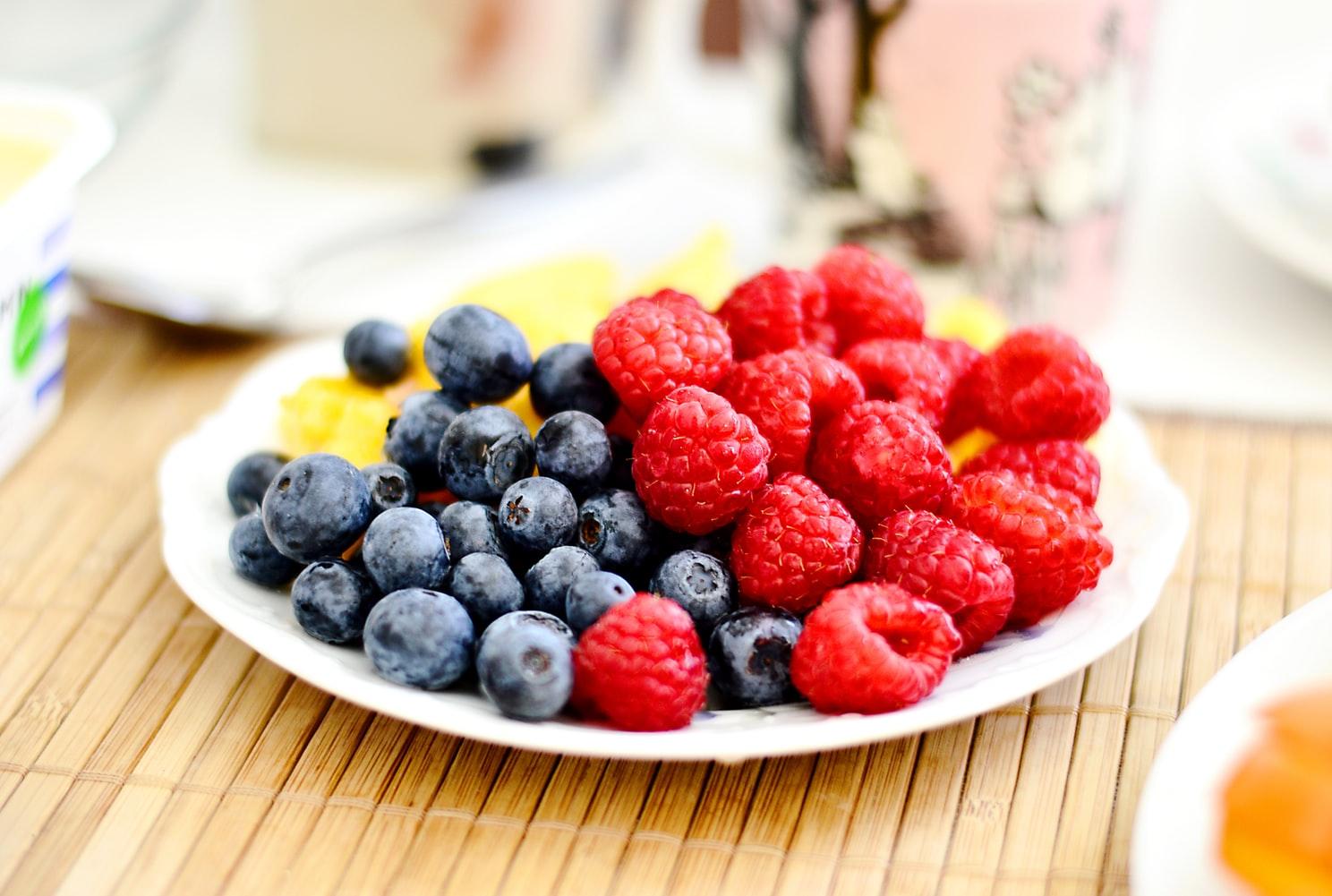 Backyard Cafe
Location: 11b, street 246, Phnom Penh, Cambodia

This cafe specializes in vegan, gluten-free, and sugar-free food. Their menu is dominated by breakfast options and you can't visit without trying one of their incredible smoothies.
Ready to Explore Phnom Penh?
Now that you know all about the spots for the best breakfast in Phnom Penh, keep reading!
Phnom Penh is full of incredible neighborhoods, places to stay, and more. Come enjoy it all at the YK Art House!