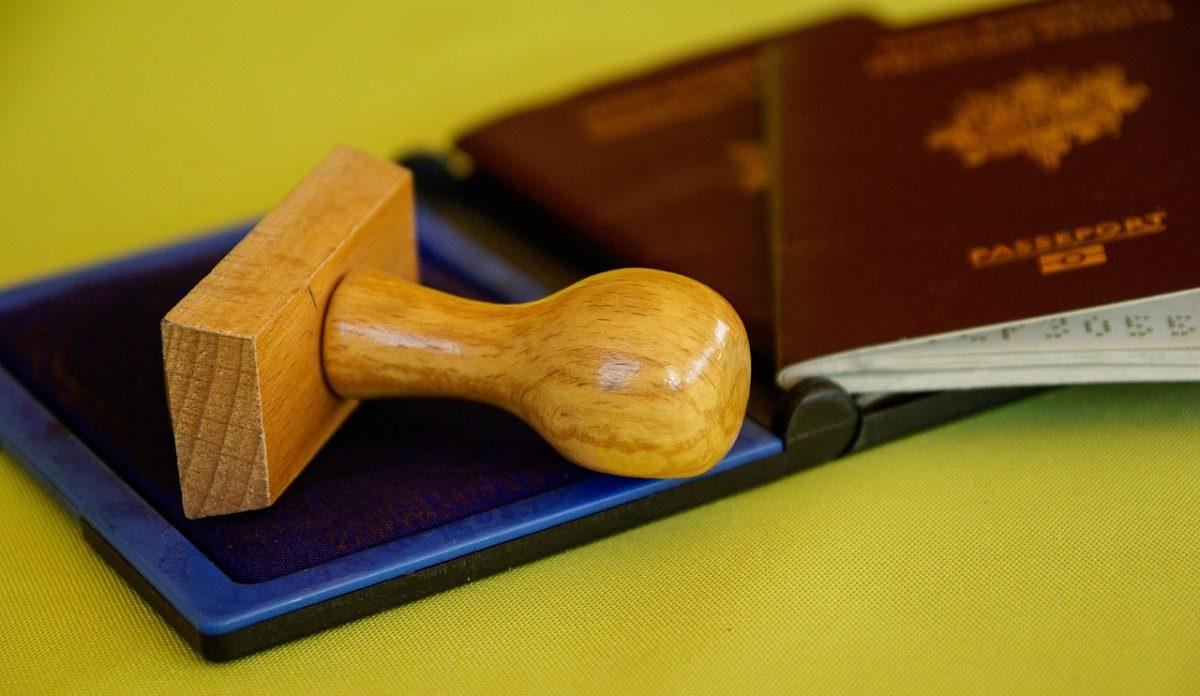 How to get a Cambodia Visa
If you are planning to enter Cambodia and visit the Kingdom's most popular places, particularly the attractions in Phnom Penh or the wats in Siem Reap, you need to get a Cambodia visa on arrival.
To do so, you should enter the country through the international airports located in Phnom Penh or Siem Reap. You can also travel by land through the international checkpoints located in some of the surrounding provinces.
If you prefer traveling to Cambodia on river cruise liners or if you have to pass customs control at different entry points, you should obtain your visa before your travel dates.
A Cambodian visa can be applied for and obtained from a Cambodian embassy or any Cambodian consulate or via an electronic form.
To get a Cambodia visa on arrival and avoid any hassle, there are important pieces of information that you should know.
Get your pen and paper ready. It's going to be a long list.
General Requirements for Visa Application Process
For a Cambodia visa application, all visitors must provide a passport (validity period should be at least 6 months) and one or two passport-sized photos.
On all domestic and international flights, an airport tax is charged.
For domestic flights:
Foreigners – 6 USD
Cambodians – 5 USD
Passengers younger than 2 years – free
For international flights:
Foreigners – 25 USD
Passengers 2-12 years old – 13 USD
Cambodians – 18 USD
Passengers 2-12 years old – 10 USD
Passengers younger than 2 years old – free
Cambodia Visa Cost
How much you'll pay for a Cambodia tourist or travel visa  will vary slightly, depending on the type you apply for.
a single tourist visa would cost 30 USD
a single business visa would cost 35 USD
Validity Period
A visa obtained at the airport is valid for one month. The holders of a tourist visa can get an extension for one more month once only to handle foreign affairs.
The holders of a business visa can get an extension multiple times for different periods of time:
One-month extension
Three months extension
Six months extension
One-year extension
The visitors that overstay will pay a fine of 10 USD.
Entry Points to Get a Visa on Arrival
A visitor can obtain a visa for Cambodia upon arrival at the following entry points:
Airports
International Airport in Phnom Penh
International Airport in Siem Reap
On the Border with Vietnam
Bavet International Entry Point
Kha Orm Sam Nor International Entry Point
Koh Rohka International Entry Point
Tropeang Sre International Entry Point
Banteay Chakrey International Entry Point
Prek Chak International Entry Point
Phnom Den International Entry Point
Oyadav International Entry Point
Tropieng Phlong International Entry Point
On the Border with Thailand
Cham Yem International Entry Point
Poi Pet International Entry Point
Osmach International Entry Point
Sihanoukville International Entry Point
Choam Sanguam International Entry Point
Prum International Entry Point
Doung International Entry Point
Preah Vihear International Entry Point
On the Border with Lao
Dong Krolar International Entry Point
Tropieng Kreal International Entry Point
Visitors who enter the Kingdom through different checkpoints must present a visa.
Visa Exemption
Not all visitors can receive their visas on arrival. The citizens of the following countries should have it obtained before the arrival:
Afghanistan
Algeria
Bangladesh
Iran
Iraq
Nigeria
Pakistan
Saudi Arabia
Sri Lanka
Sudan
There is a number of countries where citizens do not need a visa to visit Cambodia.
ASEAN Members:
Brunei Darussalam
Indonesia
Lao PDR
Malaysia
Myanmar
Philippines
Singapore
Thailand
Viet Nam
Other Countries:
Bulgaria
Cuba
The People`s Republic China
Hungary
India
The Republic of Korea
Peru
Russia
Slovakia
Iran
Do US citizens need a visa for Cambodia?
The Cambodian government introduces a simplified application for the citizens of particular countries. Do US citizens need a visa for Cambodia? Actually, yes.
When they arrive in the Kingdom, US citizens need to have a Cambodia visa for US citizen. All US citizens can apply for a valid tourist visa either upon arrival at the airport, or, if they enter the country by land, at the major land entry points.
However, for more convenience, it is recommended to apply in advance, through an online form or in a Cambodian embassy or consulate. To proceed with the application process, two passport-size photos and a valid passport (validity period for at least 6 months) are requested.
On to you …
With this information at hand, you will have little problems when applying for a Cambodian visa. You know the most important details, at least. If you are planning on staying for a decent amount of time, we recommend staying in a guesthouse.
Interested to know more about the e-visa instead? Visit the official eVisa website of the Kingdom of Cambodia.